feeling
stuck?

unworthy?

pain?

hopeless?
You have all the power to create a life you love.
feeling
stuck and can't find your way?
You have all the power to create a life you love.
Get empowered to create anything you desire.
Let me show you how!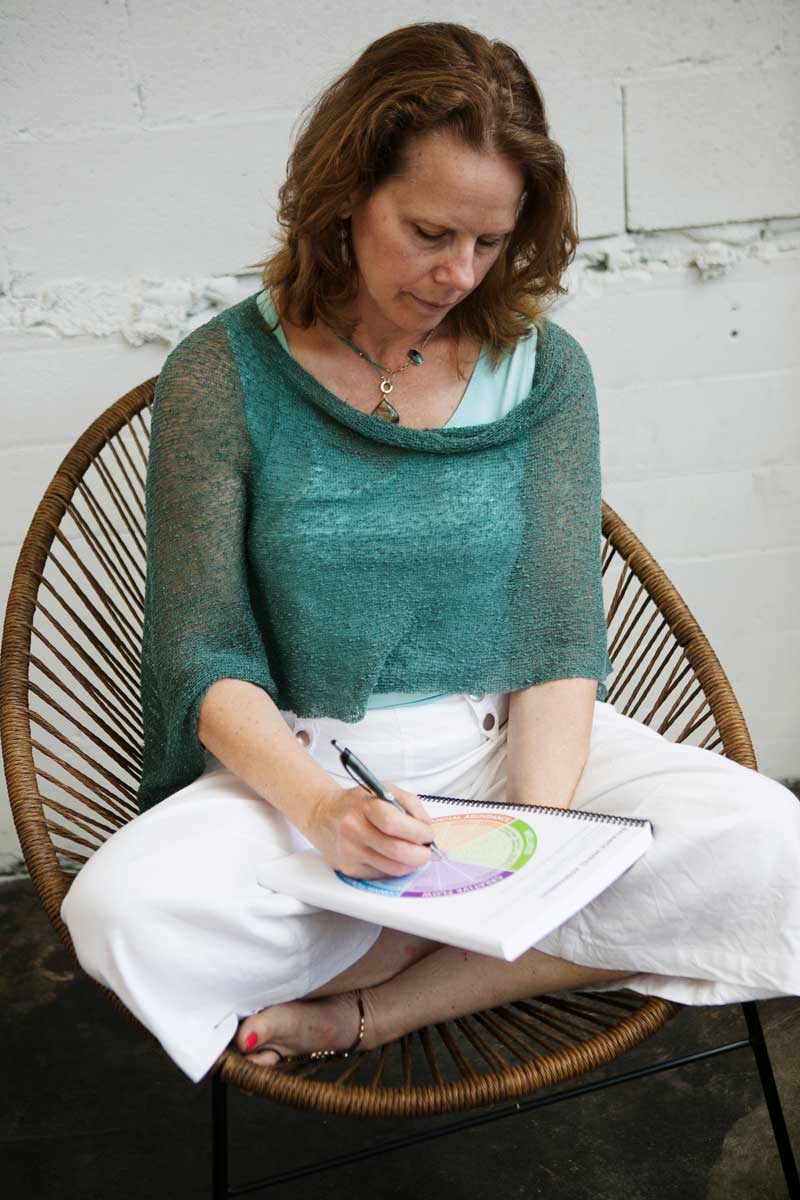 "I always felt like I was chasing my Utopia."
Note from Kim, your practitioner: "I have bookshelves FULL of self improvement books. I was always 'DOING THE WORK.' I knew I was destined for greatness…I just didn't know how to get there.
I took classes. I saw therapists and practitioner after practitioner. I was seeking solace. Seeking success. Seeking, seeking…I would still be seeking if I didn't find this method."
Kim Holman, highly-gifted, intuitive Certified Magnetic Mind Coach and LMT, IMT.C., is using her more than 2 decades of experience to empower you to overcome your blocks and realize your full potential.
benefits & outcomes
Side Effects After a Course With Kim
Feel better in your body, fewer aches and pains.
A great by-product of this course, better sleep for many people.
Learn how to assess what's out of balance and adjust.
Abundance comes when we clear the obstacles in our way.
Learn to fully engage with life, adventure and creativity.
Learn how to strengthen your connections.
Learn how to set goals and clear the path to get there.
This course is all about discovery. What do you want to uncover?
"We live in default, if we don't choose for ourselves."
You can achieve and be what you desire. This is the program to get you there.
This coaching program will help you:
Live your true nature and purpose
Live a life you love
Have health and vitality
Know you are the predominate creative force in your life. (predominate, not only, creative force)
Free yourself of:
Judgments, beliefs and definitions of yourself, others and the world
Family history, trauma, beliefs….
Hidden agendas and secondary intentions
Silent instructions causing the self-sabotage patterns that play out in your life.
Learn how to:
Work with all the parts of you that desire to be expressed and/or healed.
Create true choices rather than trying to 'fix' something about yourself. You're not broken!
Set-up a flowing structure instead of a stuck or oscillating one.
Recognize your sabotage pattern(s) like:

I'm not good enough
I'm not worthy
I'm not capable
I'm insignificant
I'm not perfect
I don't belong
In this 12-week journey to consciously create your desires, we will focus on 5 areas of wellness for your 1-year target:
financial abundance
creative flow
connection with others
purpose
health / wellness
Are you ready to change your life?